The New Stanthorpe Studio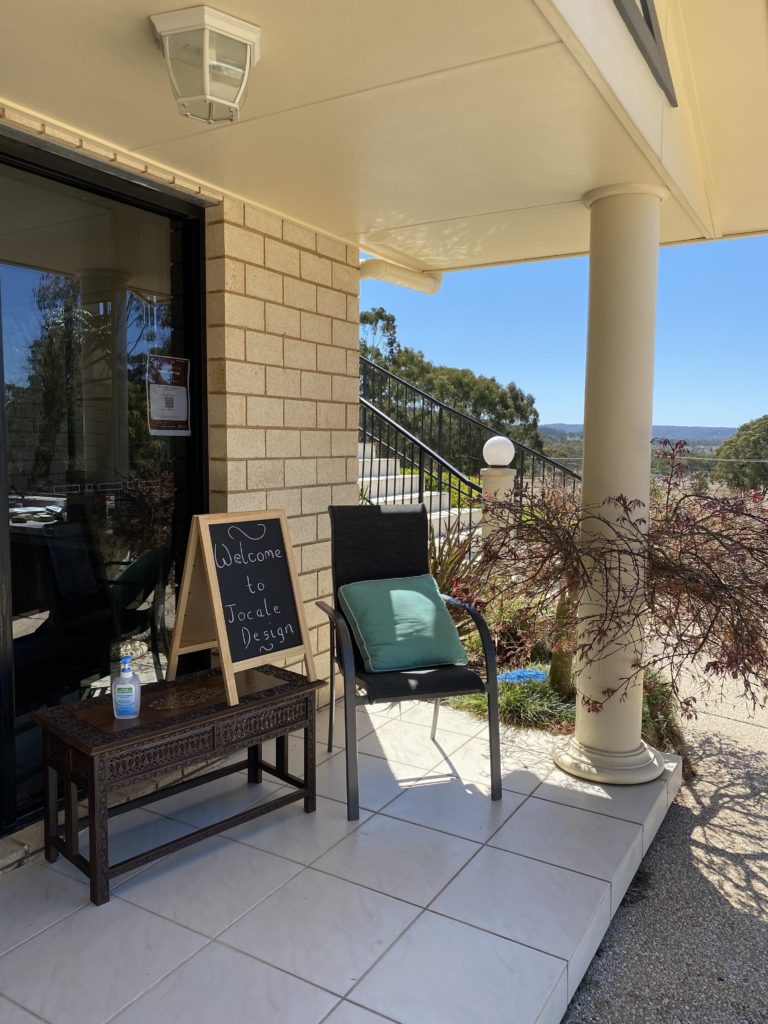 Picture this …
After a coffee at one of the many great cafes in the bustling country town of Stanthorpe, you hop in the car and drive just 5 minutes out of town.
You're in the heart of the Granite Belt, surrounded by the peace and quiet of the countryside. Giant rocks scatter the landscape, kookaburras and parrots perch in the trees and there's barely another car to be seen.
You arrive at the entrance of a sweeping, long driveway edged on both sides with flowering pink camellias. Following the driveway leads you to a house nestled on the side of a hill in the middle of a 5 acre property.
This is where you'll find me in my new studio on the Granite Belt.
I'm excited to let you know that I'm now all set up and ready to welcome you once again.
So What's the New Studio Like?
First and foremost there is plenty of room to park right outside the studio door. No hunting around for a parking space or worrying about parking time restrictions or how far you will have to walk.
The studio is a little room with amazing natural light and views over the surrounding countryside.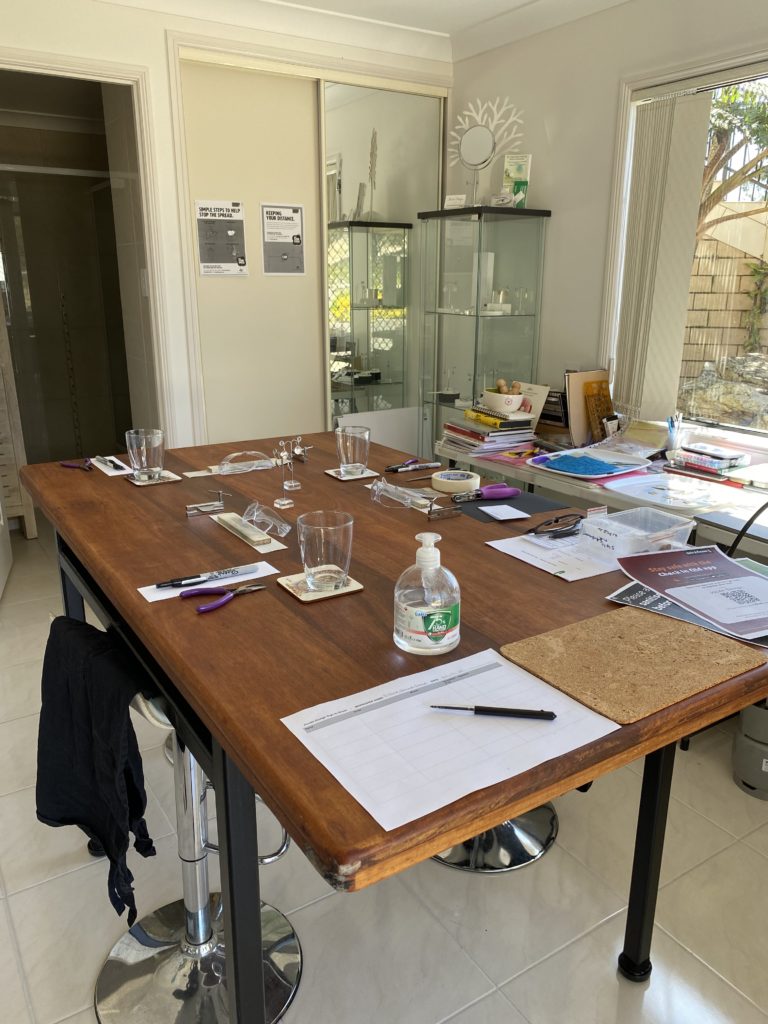 With the help of my husband we've repurposed an old table top and a very solid metal base we found on the property into a work table for you to sit around. With a lot of sanding, painting and varnish it looks fabulous and now takes centre stage in the studio.
I currently have room to accommodate up to 3 people, which is in keeping with my philosophy of small, friendly workshops.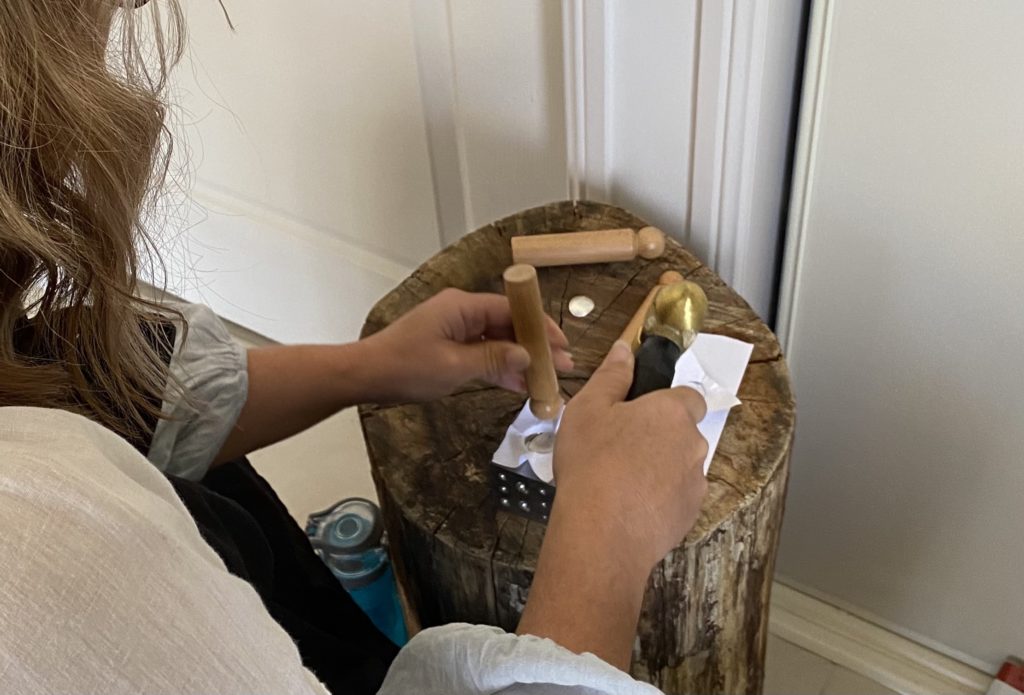 The studio is, as always, well equipped with everything you need to make your own unique jewellery.
Outside there's also a small seating area where you can sit and enjoy a morning coffee taking in the tranquility of the surroundings.
All in all it's a beautiful place to be.
If you'd like to come and see for yourself, have a look at the workshops on offer and book yourself a place.
I look forward to welcoming you to my little slice of the Granite Belt.