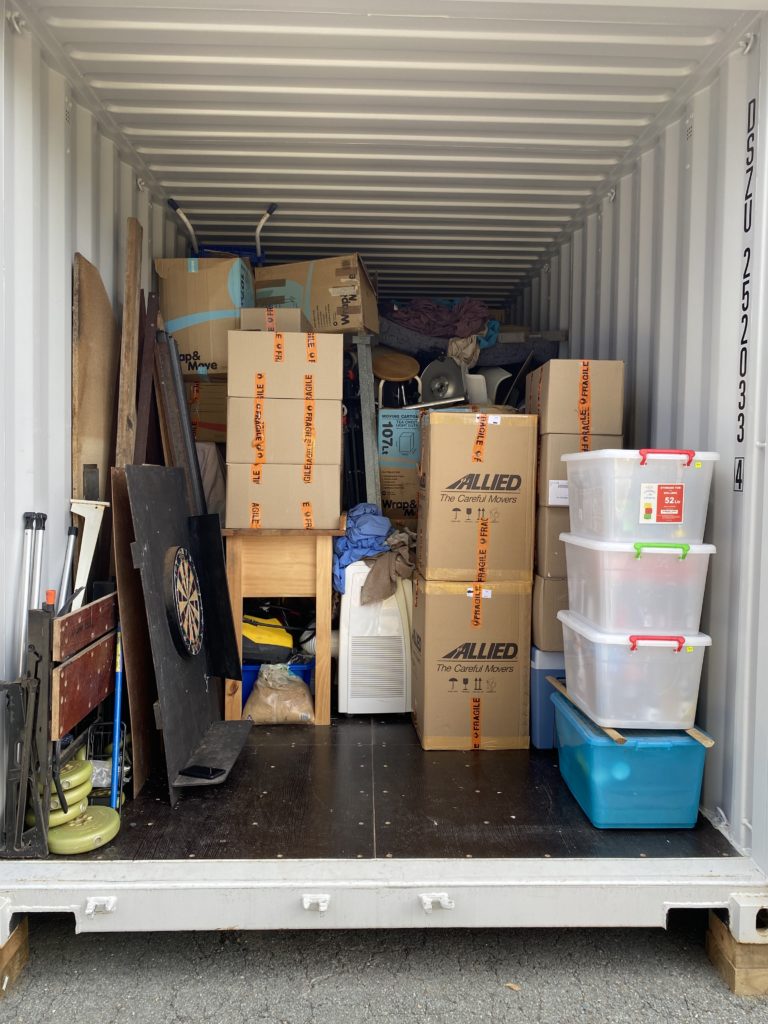 Jocale Design is moving to the Granite Belt
The boxes are packed and we're on the move!
If you've not already heard, we're off to STANTHORPE in the beautiful Granite Belt.
Yes, yes, I know, it's the coldest place in Queensland …
Yes, we will need extra clothes and blankets for the winter …
But, it is an absolutely stunning region with friendly locals, gourmet food, great cycling and wonderful walking.
A fabulous region with a plethora of wineries and eateries.
There's even a small, but beautiful Art Gallery
All this is set against the backdrop of an intriguing landscape strewn with outrageously massive granite boulders.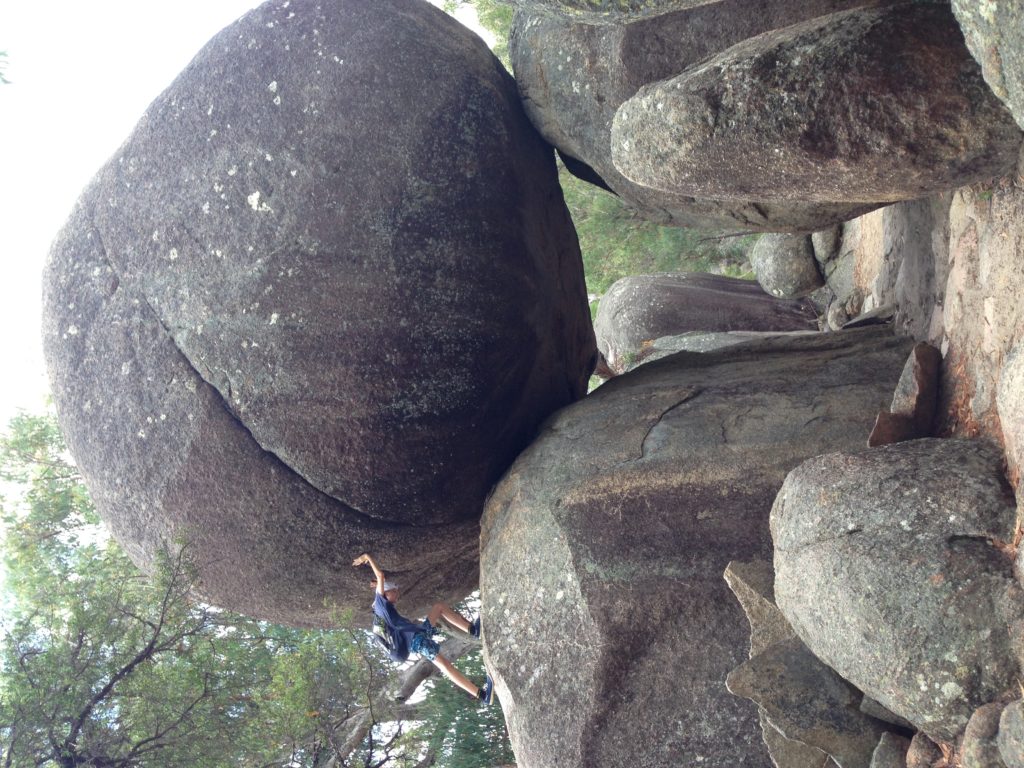 Creative Workshop Plans
Now that I've hopefully convinced you this is the perfect place to be, you may be wondering what will happen to my Creative Workshops.
I know how much many of you have enjoyed coming along to the studio in Brisbane – and I have really enjoyed having you.
Well, here's the plan …
September is moving month, which means we will be pretty busy lugging boxes, furniture and generally getting organised.
As soon as the house is sorted I will be getting to work setting up my New Granite Belt Studio. All very exciting!
So YES, you'll be pleased to hear …
I will still be running Workshops
I will still be making jewellery
You will still be able to come and create
What's more, if you have a little further to come then why not make a weekend of it? There's heaps to do in the area. What better way to spend a weekend than a bit of crafty creating, followed by a delicious meal, a refreshing walk or a trip around the wineries.
Sounds perfect don't you think!
So What's Next?
I'll keep you updated on progress, but for now there's a heap of organising to do.
Please bear with me and I will back with you as soon as I possibly can.